About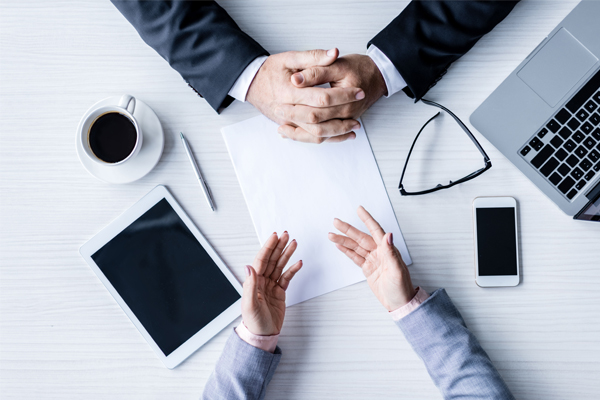 25 Years of Experience
The greatest gifts we can give to our clients is a feeling of safety and security; for now, or in the future.
Our Services
What we offer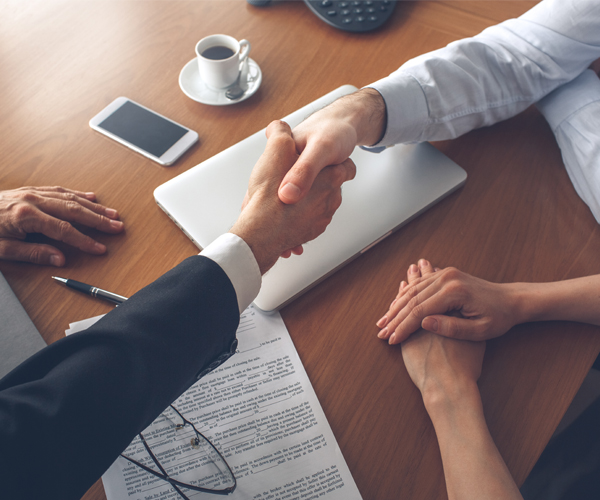 We understand technologies as well as your needs
We have in-depth knowledge and expertise in the field of cybernetics, copyright and information economics that enable us to consider any related issue comprehensively and professionally, with maximum care and attention to detail. Our expert witnesses are ready to assist you and save your time, money and stress.
We value objectivity, impartiality and confidentiality.
We respect your real needs and possibilities.
We have a long history of expertise in providing expert witness services in all ICT fields.
We address each case and client's concerns individually.
Contact Us
Our Clients
Taking a professional, transparent and discreet approach to delivering our services is crucial to us. We have assisted a number of customers in addressing their projects and have earned their trust. Will you become one of our next successful clients?